The girls at JosDZigns did a wonderful job on this kit. I went crazy making tags to show you what you can do with this kit.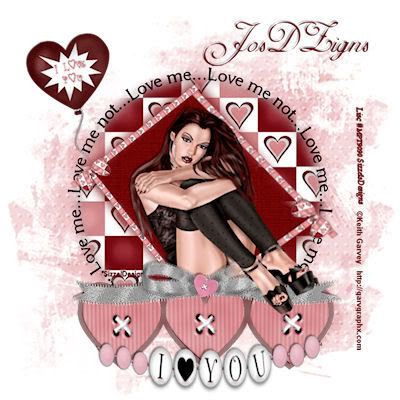 There are so many different great elements in this kit. It was hard to pick what to use.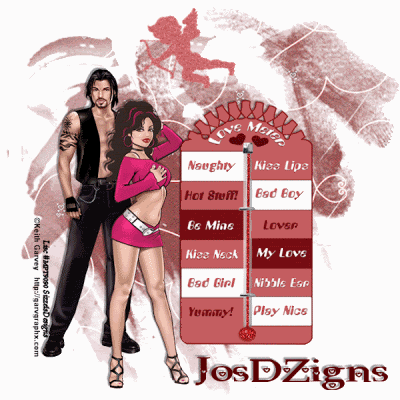 I hope you will enjoy using this kit. An I'd like to thank the girls for letting me use thier kit.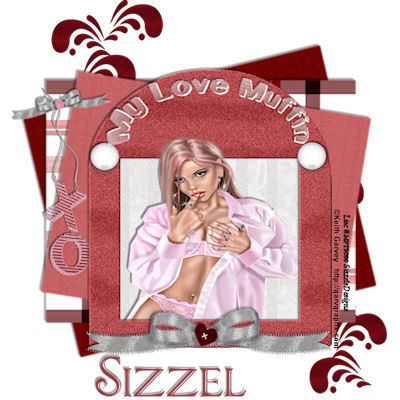 Cupids Target is the name of the kit. You can find it here at
Sweet N Sassy Store