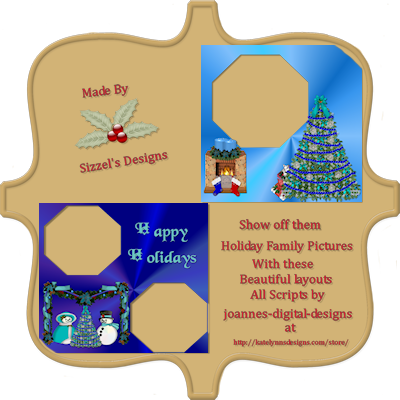 Have some more great scripts from Joanne's Digital Designs that I have been playing with.Hope you like enough to download here. An to make your own wonderful pgs, please be sure an stop by either Joanne's Site or the store to pick up her scripts.
For your first quarter page set please

Download Here
Visit Joanne at

Joanne's Digital Designs
Or at her store

Katelynns Designs Store
Here is the second set of layouts I did. Hope you enjoy all these.

Download Here